Providers - Learn About Joining Us
North Sound Emergency Medicine is a well-established, large democratic provider group in Everett, Washington. Our exceptional team of clinicians are dedicated to excellence, providing evidence-based patient care in a supportive environment, while offering opportunities for professional growth, education, and development.
For information regarding current openings please email our Practice Manager at cmgilliland@northsoundem.com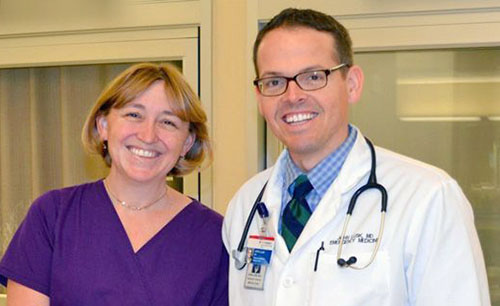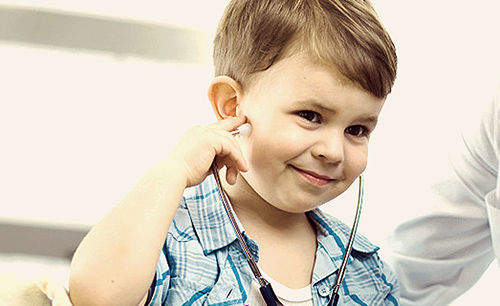 Patients - Need Information?
Are you looking for billing or other information? We have various contact information, including mailing addresses and phone numbers available on the linked page.